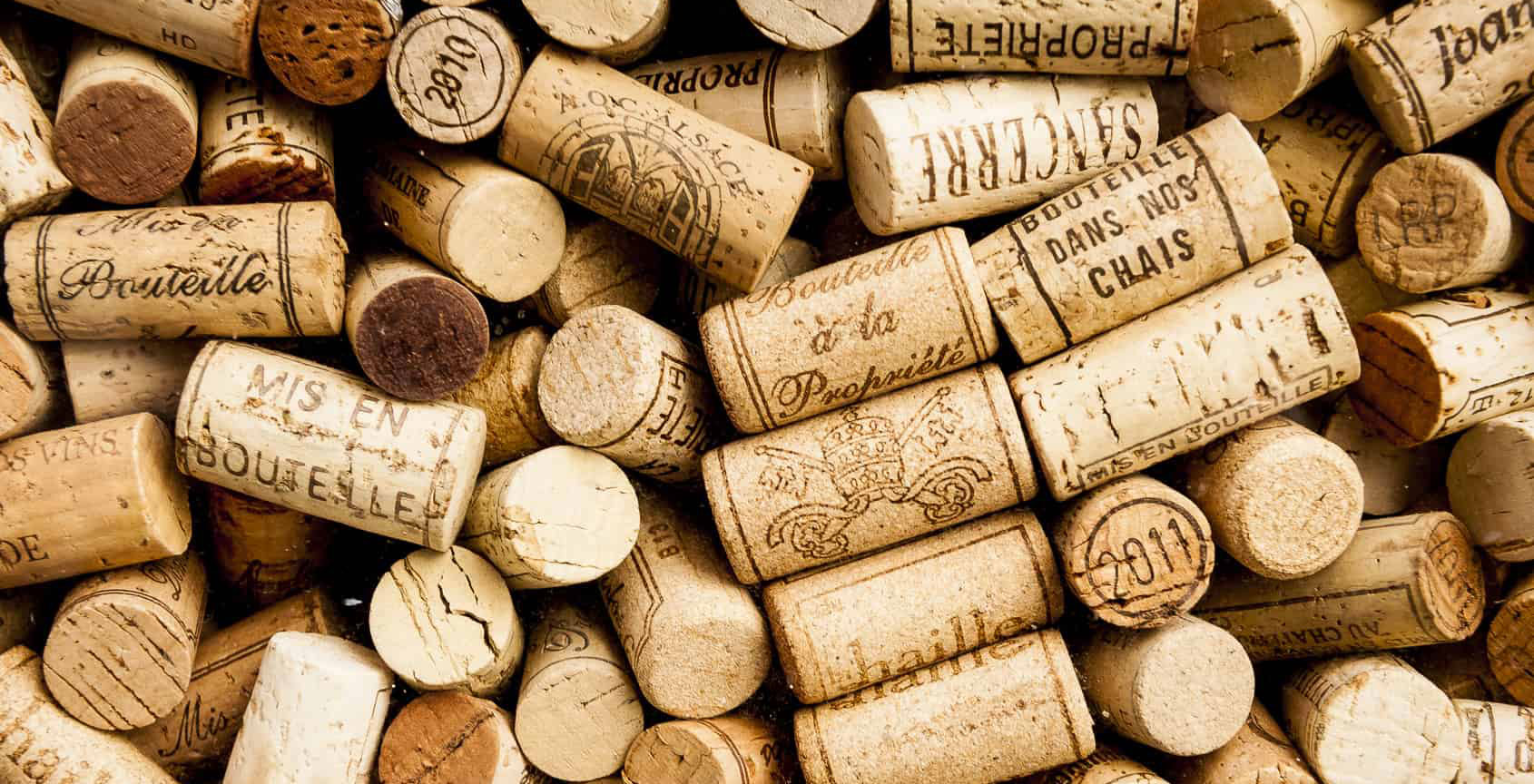 Over 200 wine labels to satisfy all tastes, get carried away by the taste
let yourself be carried away by taste
""Water hurts, wine makes song"… this phrase, often repeated by the old peasants who worked in the countryside, is still recalled today in the convivial moments of particular joy, the result of an ancient tradition that we have never forgotten.
UMBRIAN WINES
The magnificent scenery of our region allows us to boast a wide range of Umbrian DOC, DOP and DOCG wines.
RED
The great red wines of our region, such as Rosso di Montefalco and the famous Sagrantino, are certainly the masters.
The Rosso di Montefalco is a DOC wine coming from vines of the territory surrounding Montefalco.
Obtained with a mix of grapes including a 10-15% Sagrantino and an aging of 18 months it has a ruby red colour, a characteristic and delicate smell and a dry and full-bodied taste.
Sagrantino is a DOCG, undoubtedly the most prized and well-known wine of our territory.
The winemaking process follows an ancient tradition handed down from generation to generation, of which our family is proudly a part.
The grapes of Sagrantino, a native vine of the Montefalco hills, are among the most tannic in the world and give rise to an intense red wine, with hints of berries, leather and spices; full-bodied and elegant.
WHITE
High level products, certainly not inferior to our great reds, are proposed as a valid alternative to pair with appetizers, white meat, lake and sea fish.
The Trebbiano Spoletino, born in our lands of the ancient "Ducato di Spoleto", rediscovered from autochthonous vines cultivated since the Middle Ages is the latest arrival in the DOC category among the Italian Trebbiano; a great Umbrian white wine that is on a par with the reds.
This wine has very intense and persistent aromas with hints of citrus and aromatic herbs, has a distinct freshness and flavor.
Montefalco Grechetto: Grechetto in purity, an expression of the Umbrian tradition of white wines and the protected designation of origin area of Montefalco.
Straw yellow in colour, it is a fresh, fruity and floral wine with notes of citrus fruit, good structure and freshness.
In our cellar you will find labels of great fame and prestige, to name but a few: Caprai, Antonelli, Ruggeri, Adanti, Scacciadiavoli, Lungarotti, Novelli, Terre de la Custodia, Tabarrini and Perticaia.
We also count a wide range of nationally and internationally renowned wines, among which Passerina and Pecorino from Marche and Abruzzo, Gewurztraminer and Müller-Thurgau from Trentino Alto Adige and Friuli, as well as famous wines from Sicily, Tuscany, Campania and Piedmont.
craft beers for every palate
get carried away by the taste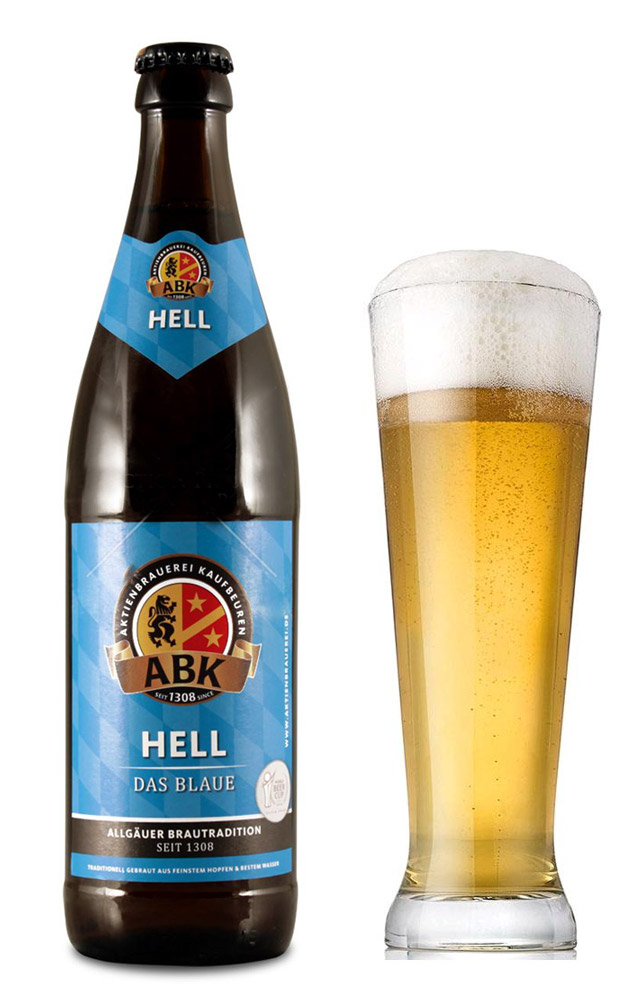 To accompany our tasty pizzas, we offer a selection of draught and craft beers.
Aktien Hell: light straw yellow beer, with a good foam, fine and persistent, with a fresh and smooth taste
Weihnstephan: a special Weizen which is a cloudy yellow due to the fermentation of yeast at high temperature which tends to remain on the surface and gives it an intense aroma of ripe fruit as well as hints of bread and malt.
Gordon Finest Gold: an excellent blonde beer, strong and with soft and generous tones, the bitter taste is rounded by the high alcohol content (10%) and the light malts that enhance the velvety taste, almost caressing in the finish.
Gordon Finest Red: a red beer with a direct and precise taste with spicy but still dry tones, a bitter-sweet finish with a peppery note soaked in alcohol.
In the bottle you will find your gluten-free beer as well as beers for all tastes, including famous labels such as Ceres, Tennent's Super, Corona and Guinnes, Bierre du Demon and Leffe.
We also offer special choices such as Keller (unfiltered German cellar beers).
Engel Hell: pleasantly soft with a round and harmonious bitterish aftertaste, its mouthful of fresh cellar beer.
Engel Pils: a beer full of hops typical of the Pils, slightly dry, with a fresh mouthful of special, low-fermenting cellar beer: it is an excellent lager.
Engel Dunkel: soft and round taste, pleasantly bitter-sweet, full and aromatic mouthfeel. PRENOTA CON UN CLICK

SCRIVI COSA PENSI DI NOI


FREE
WI-FI


SEPARATE ENTRANCE


UMBRIAN RESTAURANT


AIR-CONDITIONED


AMPLE
PARKING


GLUTEN FREE PRODUCTS


LCD
SATELLITE TV


OUTDOOR
POOL


BAR
CAFETTERY
WE ARE EXPECTING YOU
SPOLETO - San Giovanni di Baiano
Via della Cava, 32
CONTACT US
info [@]lafattoriaspoleto.it


FREE
WI-FI


SEPARATE ENTRANCE


UMBRIAN RESTAURANT


AIR-CONDITIONED ROOMS


AMPLE PARKING


GLUTEN FREE PRODUCTS


LCD SATELLITE TV


OUTDOOR POOL


BAR CAFETTERY
WE ARE EXPECTING YOU
SPOLETO
San Giovanni di Baiano
Via della Cava, 32
CONTACT US
info [@]lafattoriaspoleto.it