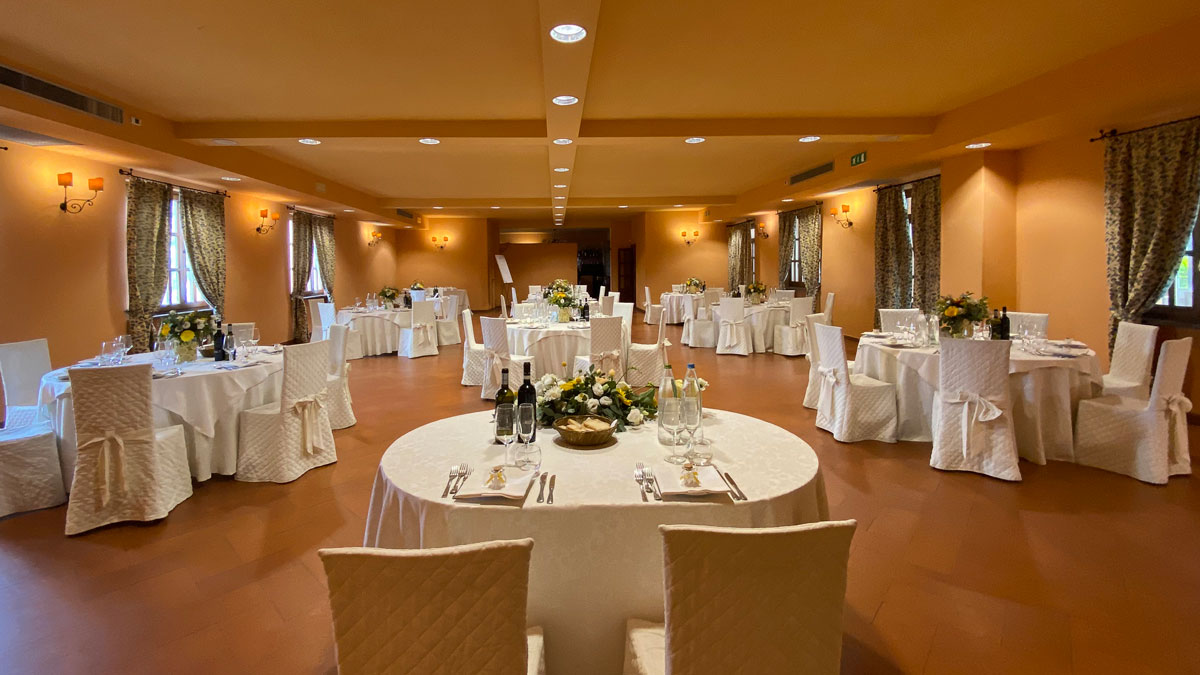 ancient flavours revisited in a modern key
The values of the past are guaranteed by family management: every dish has its own history and this must be honoured; always.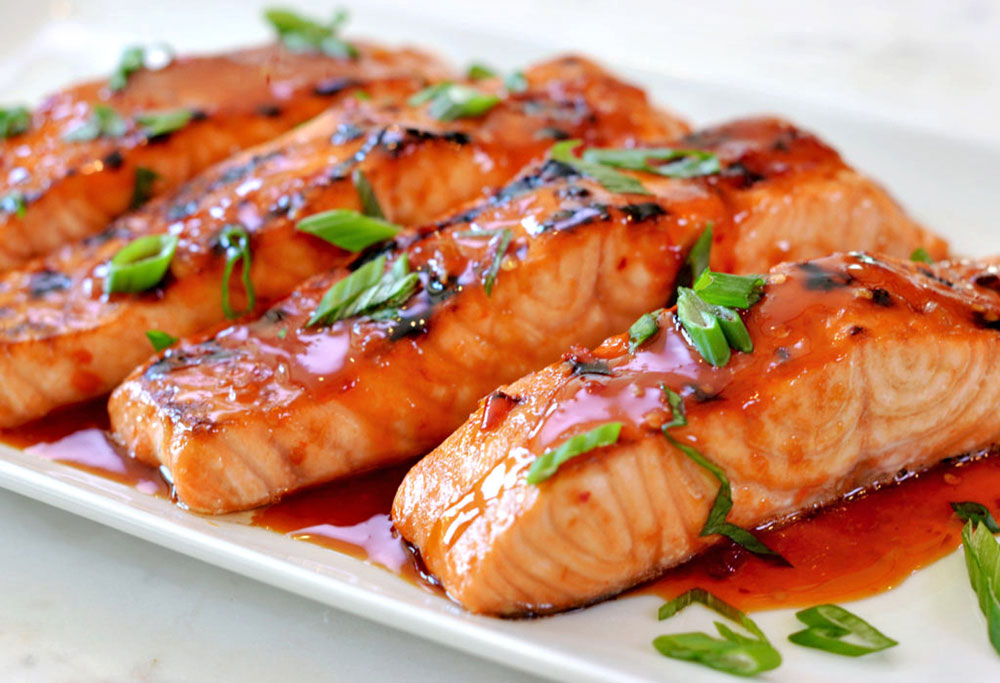 500 seats with maximum comfort
Located at the gates of the city and surrounded by greenery, it is situated in a panoramic position along the tourist route from Spoleto to the city of Todi.
The interiors, fully air conditioned, capacius and spacious can accommodate about 500 people with maximum comfort; they are also characterized by a sober and elegant style.
Upstairs there is a large hall ideal to host ceremonies, wedding receptions or business lunches.
Downstairs, in the living room furnished in rustic style, stands out the large fireplace used by the owners for cooking barbecued meat and traditional roasts on the spit.
The cozy and romantic room ( Privé) will host you for candlelight dinners … or for other occasions, where intimacy and privacy are particularly appreciated …
In the cool evenings between May and September it will be possible to enjoy aperitifs and wedding receptions also in the beautiful garden, surrounded by pine trees, or the panoramic terrace that surrounds the beautiful swimming pool with water games and color lights that will form the perfect setting for photos of your happiest moments …

Let Lucilla advise you!
Owner and graduate nutritionist, she will know how to recommend the best meal for you!
5 rooms for your banquets

The space you need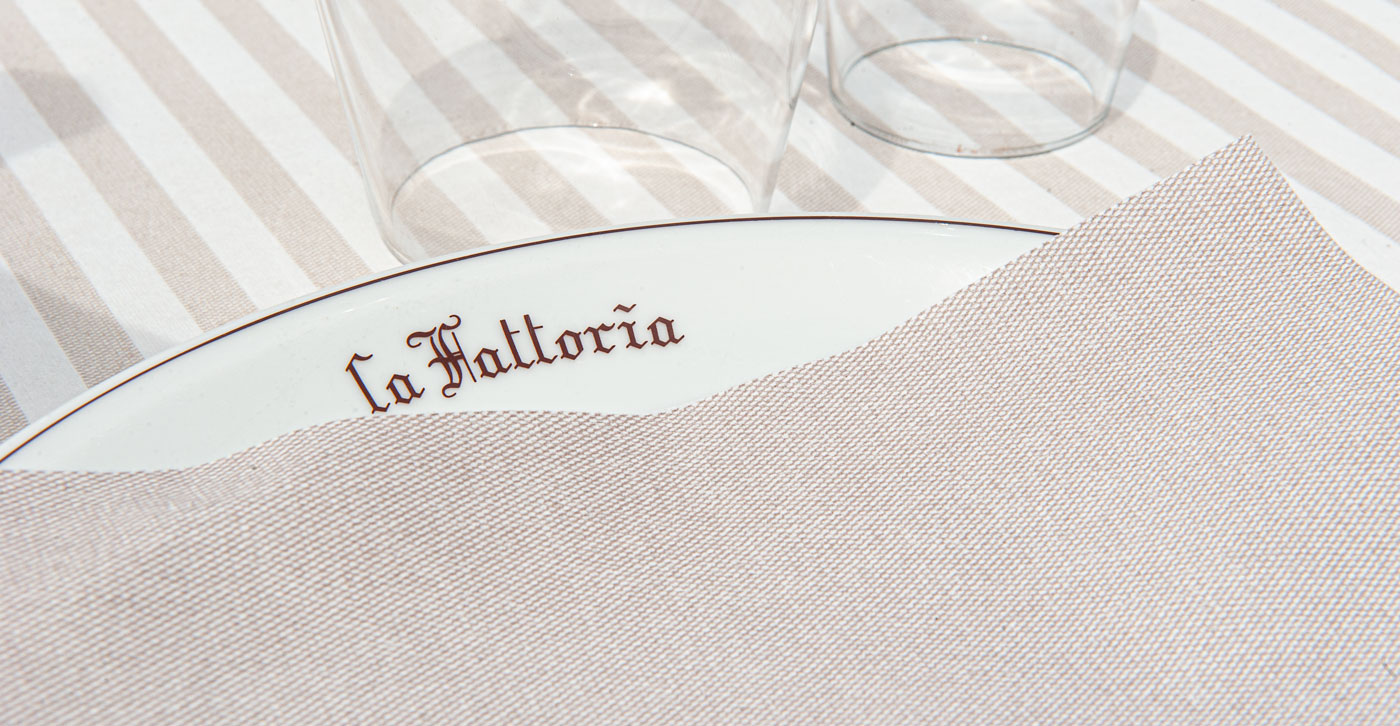 La Fattoria" has 5 rooms + the poolside!
Restaurant room // on the ground floor has a capacity of up to 120 people
Banquets room // on the upper floor has a capacity of up to 350 people
Small room // on the ground floor has a capacity of up to 25 people
Private Room // on the upper floor has a capacity of up to 40 people
Pool view room // Veranda room with pool view has a capacity of up to 80 people
Summer Garden // on the outside with access from the Restaurant Room
Poolside // on the outside along the pool edge PRENOTA CON UN CLICK

SCRIVI COSA PENSI DI NOI


FREE
WI-FI


SEPARATE ENTRANCE


UMBRIAN RESTAURANT


AIR-CONDITIONED


AMPLE
PARKING


GLUTEN FREE PRODUCTS


LCD
SATELLITE TV


OUTDOOR
POOL


BAR
CAFETTERY
WE ARE EXPECTING YOU
SPOLETO - San Giovanni di Baiano
Via della Cava, 32
CONTACT US
info [@]lafattoriaspoleto.it


FREE
WI-FI


SEPARATE ENTRANCE


UMBRIAN RESTAURANT


AIR-CONDITIONED ROOMS


AMPLE PARKING


GLUTEN FREE PRODUCTS


LCD SATELLITE TV


OUTDOOR POOL


BAR CAFETTERY
WE ARE EXPECTING YOU
SPOLETO
San Giovanni di Baiano
Via della Cava, 32
CONTACT US
info [@]lafattoriaspoleto.it