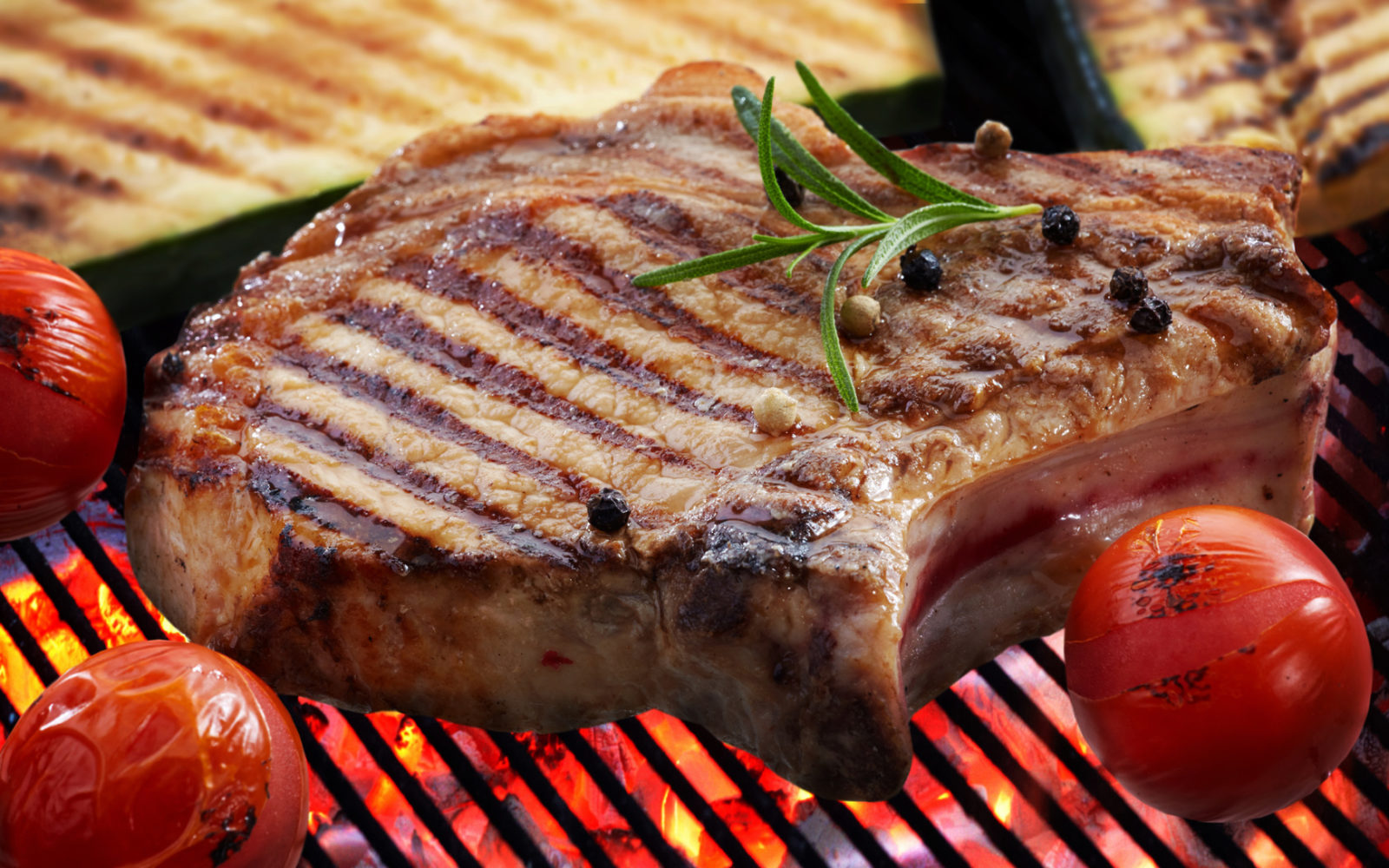 only the best cuts from the best butchers, get carried away by the taste
let yourself be carried away by taste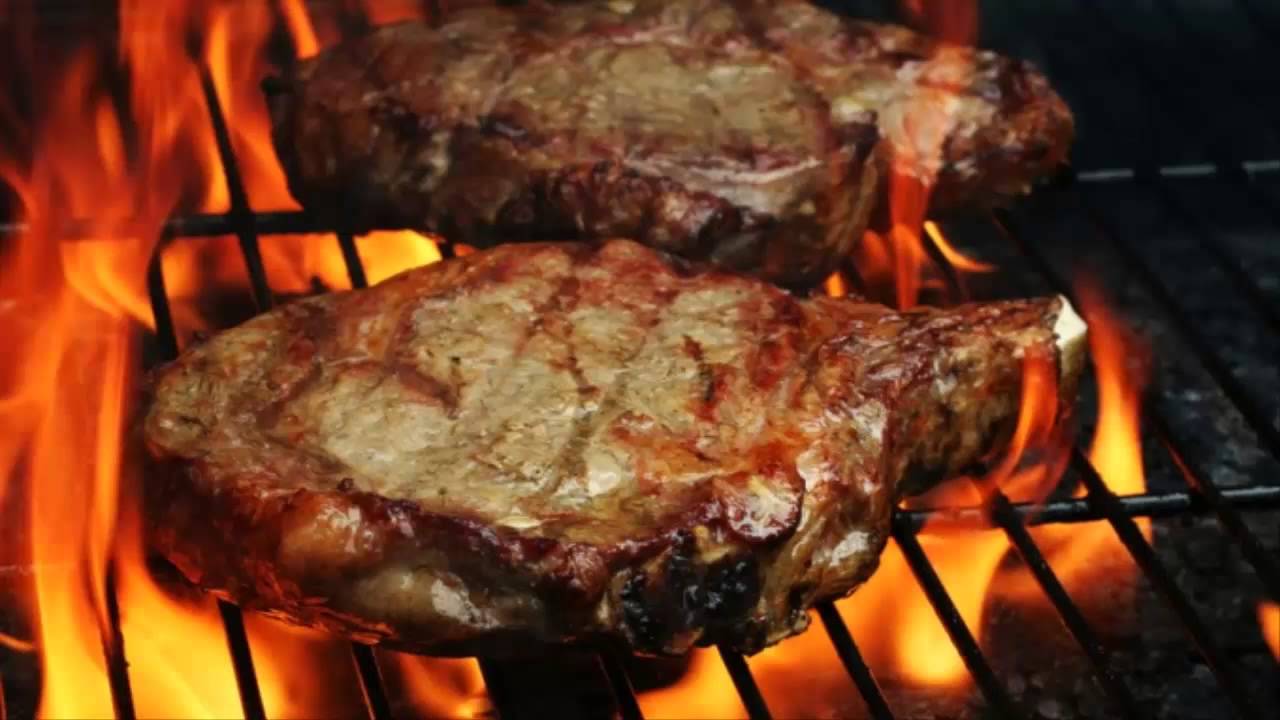 The main ingredient of our bracery remains the raw material: meat.
The best cuts from Italy including Florentine, fillets, cut and t-bone at km 0.
You will also be amazed by the refined meats from all over the world, such as the Argentine Pichana, the American bison, the Scottish veal or the renowned Japanese kobe.
The cooking takes place according to tradition strictly on the grill of the large open fireplace that will allow you to assist in the preparation of your dish for the expert and experienced hand of Mrs. Lucilla.
All the cuts of our braceria are served on hot lava stone dishes that will allow the meat to remain warm and tasty until the last bite as well as to better manage the cooking according to the personal taste of the customer. PRENOTA CON UN CLICK

SCRIVI COSA PENSI DI NOI


FREE
WI-FI


SEPARATE ENTRANCE


UMBRIAN RESTAURANT


AIR-CONDITIONED


AMPLE
PARKING


GLUTEN FREE PRODUCTS


LCD
SATELLITE TV


OUTDOOR
POOL


BAR
CAFETTERY
WE ARE EXPECTING YOU
SPOLETO - San Giovanni di Baiano
Via della Cava, 32
CONTACT US
info [@]lafattoriaspoleto.it


FREE
WI-FI


SEPARATE ENTRANCE


UMBRIAN RESTAURANT


AIR-CONDITIONED ROOMS


AMPLE PARKING


GLUTEN FREE PRODUCTS


LCD SATELLITE TV


OUTDOOR POOL


BAR CAFETTERY
WE ARE EXPECTING YOU
SPOLETO
San Giovanni di Baiano
Via della Cava, 32
CONTACT US
info [@]lafattoriaspoleto.it