meeting
Our rooms will welcome you at 360 degrees.
Able to meet the needs of a meeting of all kinds, we provide various types of rooms with different capacities as well as equipment such as microphone, amplification, TV, and big screen with projector.
For meetings and conferences we have 2 small private rooms that guarantee privacy.
The large capacity of our reception room, combined with all the others, is the solution for events with a large number of guests such as business dinners or social events.
In the same way we can accommodate 500 guests in summer time by the pool.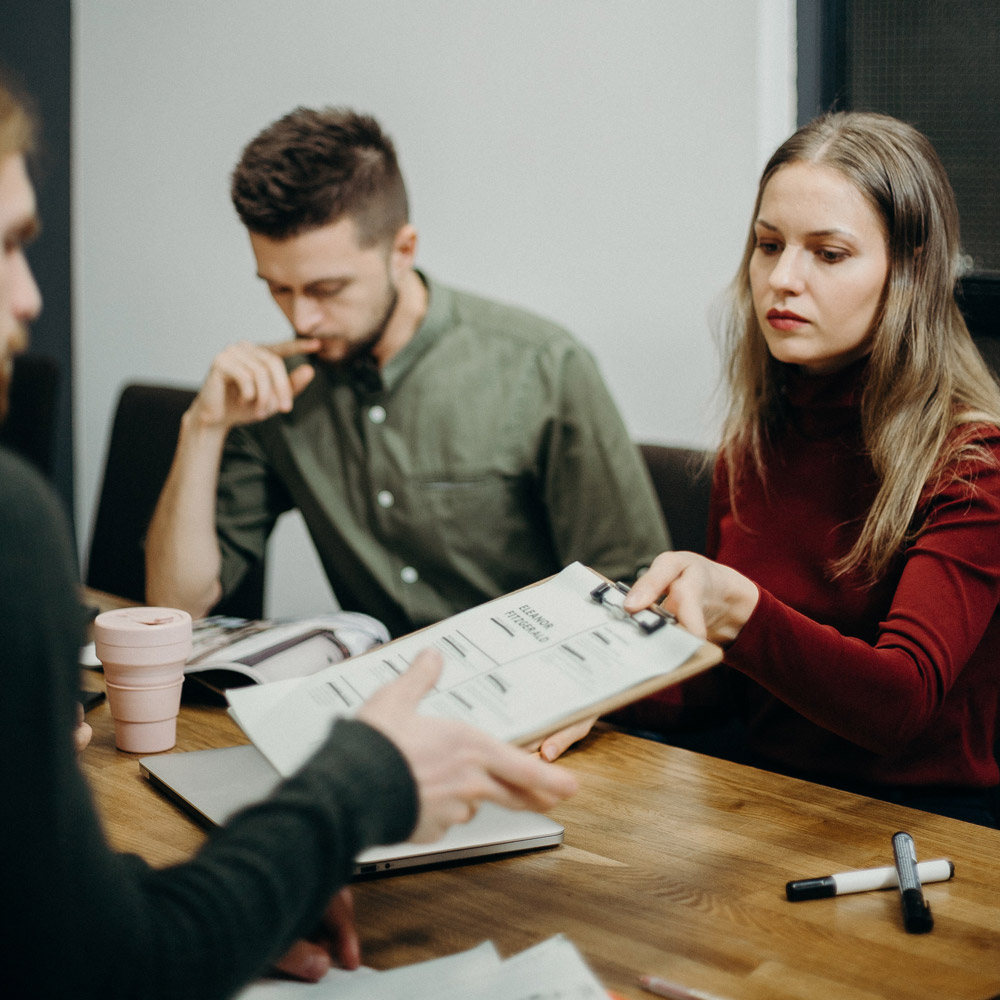 FREE
WI-FI


SEPARATE ENTRANCE


UMBRIAN RESTAURANT


AIR-CONDITIONED


AMPLE
PARKING


GLUTEN FREE PRODUCTS


LCD
SATELLITE TV


OUTDOOR
POOL


BAR
CAFETTERY
WE ARE EXPECTING YOU
SPOLETO - San Giovanni di Baiano
Via della Cava, 32
CONTACT US
info [@]lafattoriaspoleto.it


FREE
WI-FI


SEPARATE ENTRANCE


UMBRIAN RESTAURANT


AIR-CONDITIONED ROOMS


AMPLE PARKING


GLUTEN FREE PRODUCTS


LCD SATELLITE TV


OUTDOOR POOL


BAR CAFETTERY
WE ARE EXPECTING YOU
SPOLETO
San Giovanni di Baiano
Via della Cava, 32
CONTACT US
info [@]lafattoriaspoleto.it